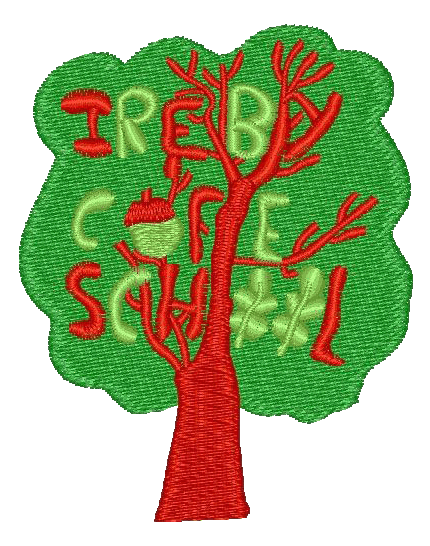 Ireby Church of England
Primary School
Telephone: 016973 71367​
Address: Ireby CE School, Ireby, Wigton, Cumbria, CA7 1DS
E-mail: office@ireby.cumbria.sch.uk
Twitter: @IrebyCESchool
Head Teacher: Mr. Michael John
Enrichment opportunities
At Ireby School, we are committed to enriching our children's learning experience at every opportunity. Our school minibus enables us to access the environment around us and engage our children with a variety of unique experiences which allow our them to make progress in a range of curriculum areas.
​
Check out our Twitter account on the home page for a flavour of the experiences enjoyed by our children.
​
Ireby CE School has had the benefit of our own minibus since 2012. The bus is financed by the kind donations of local businesses, individuals and our own PTA.