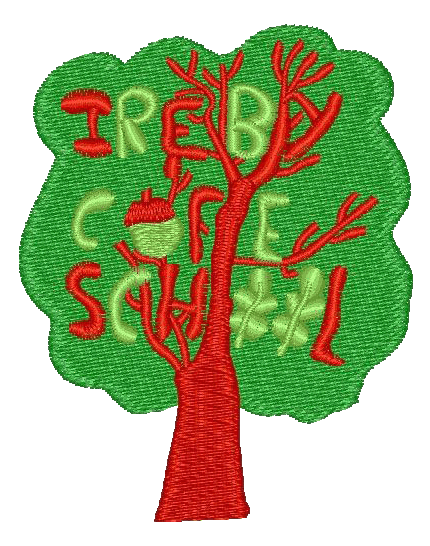 Ireby Church of England
Primary School
Telephone: 016973 71367​
Address: Ireby CE School, Ireby, Wigton, Cumbria, CA7 1DS
E-mail: office@ireby.cumbria.sch.uk
Twitter: @IrebyCESchool
Head Teacher: Mr. Michael John
Governors
The governors at Ireby CE School meet half-termly as a full governing body then in sub-committees (Finance and Curriculum) and working groups at least once per term. Please see the register below which indicates which governors are on which committee.
​
Finance - this group works to ensure that the school runs within its means: setting the budget and holding the leaders of the school to account over spending decisions.

Curriculum - this sub-committee works to ensure that the children at Ireby CE School receive a high quality, broad and balanced curriculum and that excellent standards in teaching and learning are maintained.
​
According to our Instrument of Government, Ireby Church of England School shall consist of the following governors:
​
- 3 parent governors
- 1 LA governor
- 1 staff governor
- 1 headteacher
- 2 foundation governors
- 3 co-opted governors
​
Total number of governors = 11
​
If you have any questions about the governing body, please contact our Clerk to the Governors by emailing clerk@ireby.cumbria.sch.uk.
​
​
Governor Attendance Record
Key:
-- = not in office
Present = present at meeting
Absent = not present at meeting
Please note that meetings did not take place at the height of the COVID-19 Pandemic.
Previous Governors from last 12 months:
​
Richard Clarke stepped down as a governor in December 2021.
The minutes from governors meetings are a public record. They are available to view upon request. Please email clerk@ireby.cumbria.sch.uk to ask for your copy.