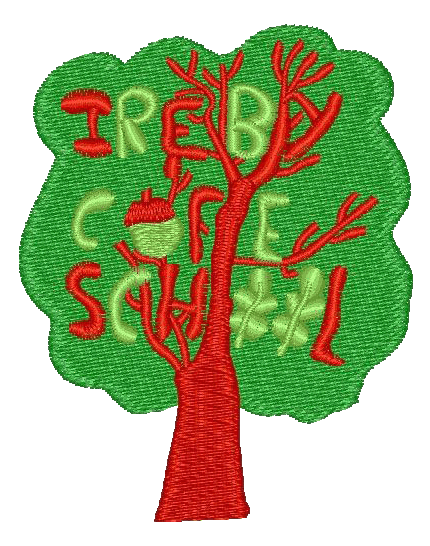 Ireby Church of England
Primary School
Telephone: 016973 71367​
Address: Ireby CE School, Ireby, Wigton, Cumbria, CA7 1DS
E-mail: office@ireby.cumbria.sch.uk
Twitter: @IrebyCESchool
Head Teacher: Mr. Michael John
Music
Music is regarded in the highest esteem at Ireby CE School. We are committed to providing a broad music curriculum. Singing plays a huge part in both the way we learn and also our acts of collective worship. In addition, violin tuition is available for those wishing to pursue this from our professional teacher Mrs Louise Peacock.
​
We are fortunate that all our teachers have a musical background and bring that passion into the curriculum at every opportunity. Please visit our music curriculum to find out more.
​
Each half-term we have a Christian value as a focus and we learn a hymn to reflect that value.
thumbnail_IMG_20201127_144532
thumbnail_IMG_20201127_144446
thumbnail_IMG_20201127_144532