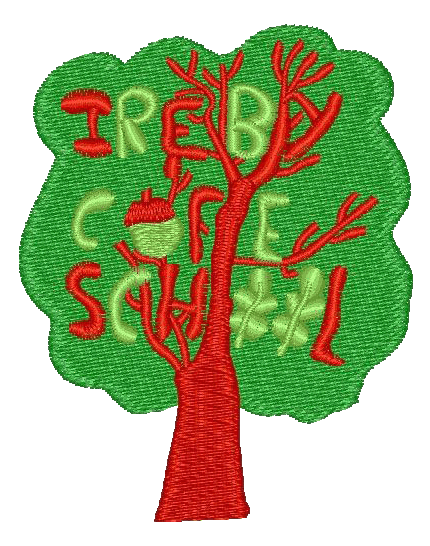 Ireby Church of England
Primary School
Telephone: 016973 71367​
Address: Ireby CE School, Ireby, Wigton, Cumbria, CA7 1DS
E-mail:
Twitter: @IrebyCESchool
Head Teacher: Mr. Michael John
Staying safe on-line is a concern for all children and parents. We live in an age where technology is an integral part of life. With its use comes tremendous advantages but it also has its challenges.
​
Knowing the potential threats and how to deal with them are a skill set needed by everyone. At Ireby Church of England School we achieve this through our curriculum and through discussions with children. We encourage an open culture where children feel safe to discuss their on-line activity.
​
​
​
​
​