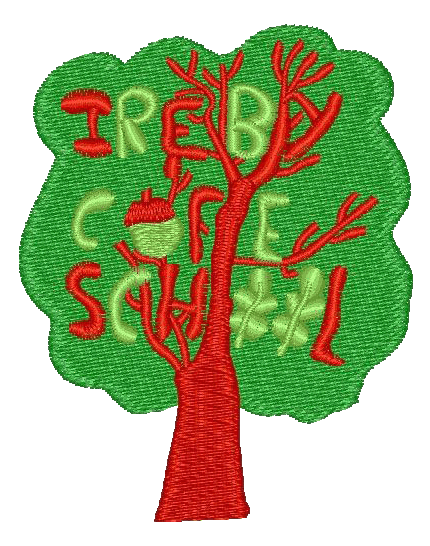 Ireby Church of England
Primary School
Telephone: 016973 71367​
Address: Ireby CE School, Ireby, Wigton, Cumbria, CA7 1DS
E-mail: office@ireby.cumbria.sch.uk
Twitter: @IrebyCESchool
Head Teacher: Mr. Michael John
There are 4 fundamental British values:
Democracy

Rule of Law

Respect & Tolerance

Individual Liberty
Fundamental British Values underpin what it is to be a citizen in a modern and diverse Great Britain valuing our community and celebrating diversity of the UK.
Fundamental British Values are not exclusive to being British and are shared by other democratic countries as a way of creating an orderly society, where individual members can feel safe, valued and can contribute for the good of themselves and others.
​
These values echo our Christian vision, 'Created to do Good' Ephesians 2:10, and values here at Ireby Church of England School and underpin all our work.
​
Every week, through our curriculum and collective assemblies, children are taught British Values. We use Picture News to support a weekly assembly. Click on the link below to find out more.
​