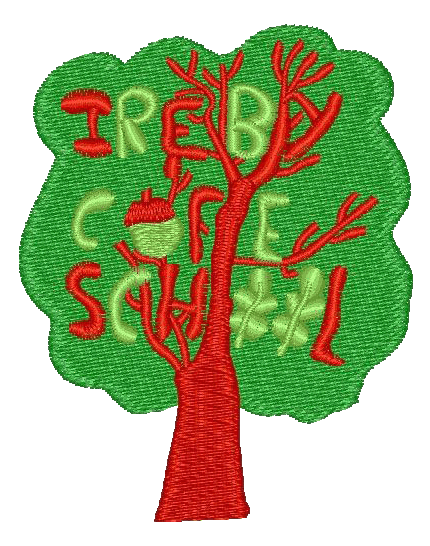 Ireby Church of England
Primary School
Telephone: 016973 71367​
Address: Ireby CE School, Ireby, Wigton, Cumbria, CA7 1DS
E-mail:
Twitter: @IrebyCESchool
Head Teacher: Mr. Michael John
Welcome to Ireby Church of England website. If you are visiting this page it is likely that you have read our advert on the Cumbria County Council jobs page and are interested in coming to work with us! If so, we recommend that you contact us by phone or email and organise a visit to our school to find out all about us.
All the forms you require can be downloaded via the links below. Let us know if you require any further information. Good luck to you, and thank you for taking the time to visit our website.
​
Click below to download the following:
Link to Cumbria County Council jobs page website
​
​
​
​