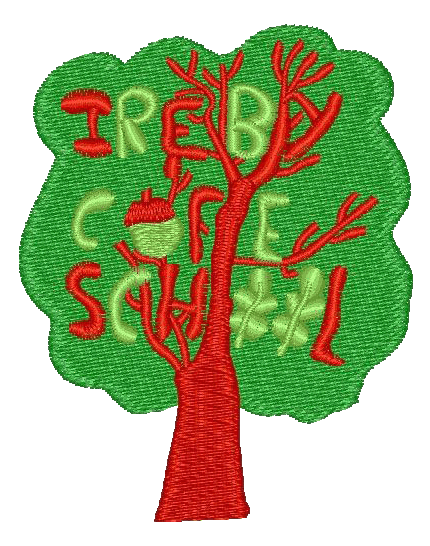 Ireby Church of England
Primary School
Telephone: 016973 71367​
Address: Ireby CE School, Ireby, Wigton, Cumbria, CA7 1DS
E-mail: office@ireby.cumbria.sch.uk
Twitter: @IrebyCESchool
Head Teacher: Mr. Michael John
School Council
At Ireby CE School, the School Council is made up of 6 children from Year 1 to Year 6 who have been elected by their peers. The children are very proud to have been chosen.
We believe in our value of 'service' putting ourselves out for the benefit of others
Mrs Errington's class told us what qualities they wanted from their leaders. These are the words they thought of.