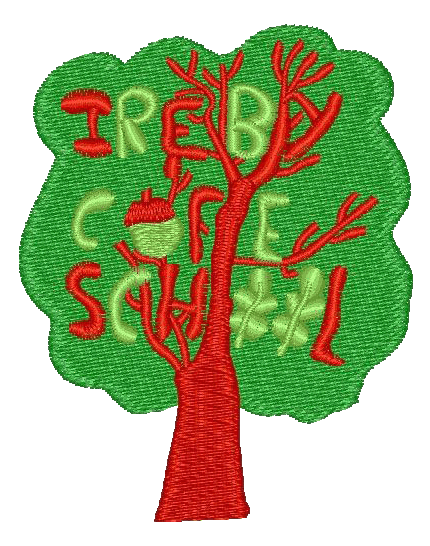 Ireby Church of England
Primary School
Telephone: 016973 71367​
Address: Ireby CE School, Ireby, Wigton, Cumbria, CA7 1DS
E-mail: office@ireby.cumbria.sch.uk
Twitter: @IrebyCESchool
Head Teacher: Mr. Michael John
Our Christian value of hope
Christian hope is rooted in the love and faithfulness of God. It is not just wishful thinking but a firm belief that God can be relied upon. It is more than wishing things could be better, it is about believing that the world can be better and being prepared to do something! 'Created to do good'.
​
Hope generates energy and sustains people through difficult times.
Hope is not always spontaneous or easy. As well as trusting God, we have to develop qualities of steadfastness in our own character. Paul says: 'We know that suffering produces perseverance; perseverance, character; and character, hope.' (Romans 5:3-4)
​
Bible stories we could focus on can include will be the story of Noah's Ark- God's Special Promise as well as the Easter story
​
KS 1 children take part in an 'Unworry walk' supporting our parents walk across the Lake District
KS 2 children learn about WWI and how hope sustained people through difficult times
This spring term we are focused on the Industrial Revolution and reading the book 'Street Child' linking it to our values throughout our work.