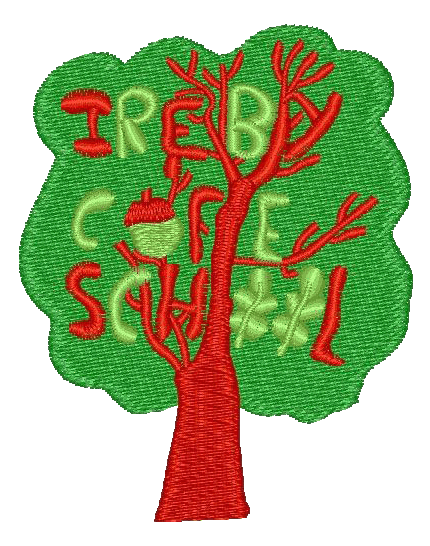 Ireby Church of England
Primary School
Telephone: 016973 71367​
Address: Ireby CE School, Ireby, Wigton, Cumbria, CA7 1DS
E-mail: office@ireby.cumbria.sch.uk
Twitter: @IrebyCESchool
Head Teacher: Mr. Michael John
At Ireby Church of England school our curriculum is designed to motivate and engage our children. It also supports our Christian vision, 'Created to do good' Ephesians 2:10. We learn through first-hand experiences, whether it is working with people who inspire us (such as local artists or photographers) or by following the course of a river from source to mouth. We have turned waste litter collected from Allonby beach into Christmas decorations and raised money for charity through our photography project. We love to link our learning to our locality, nature and the to world around us.
To support this style of learning we have a minibus and, as OFSTED commented, 'we use it!' Take a look at our Twitter page or click on the links below to find out more.
​
Our whole school curriculum starts in the Early Years Foundation Stage, where our learning is based on the 2021 EYFS Framework and Development Matters report.
​
Our curriculum is designed to be accessible by all our children, and complies with our duties set out in the Equality Act 2010 and the Special Educational and Disability Regulations 2014.
​
​
Please note that our curriculum page is currently under construction.