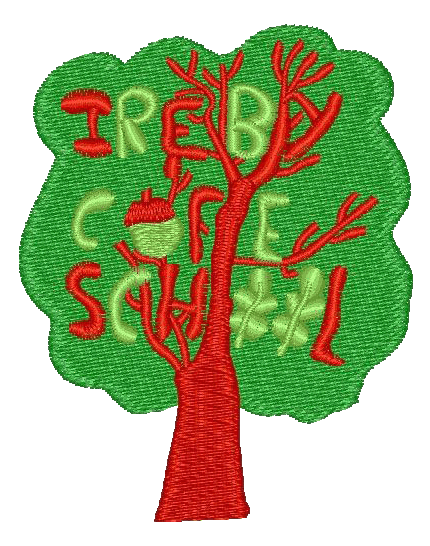 Ireby Church of England
Primary School
Telephone: 016973 71367​
Address: Ireby CE School, Ireby, Wigton, Cumbria, CA7 1DS
E-mail: office@ireby.cumbria.sch.uk
Twitter: @IrebyCESchool
Head Teacher: Mr. Michael John
Creation at Ireby
Life is God's Gift
We will be focusing on the world we live in being a gift from God and how our own lives as well as others were also gifts from God. We will look at our responsibility as 'stewards' to care for the world and how God has entrusted us to care for it now in the present and for future generations.
​
Our value of 'creation' runs through our whole curriculum. We made films about topics that were important to us and helped us to be courageous advocates for social injustice.
​
Bible stories we may tell include: The creation story
​
​
We feel strongly about our use, or overuse of plastic, in our world. We think of ways of to recycle plastic and challenge ourselves to make our world a better place. 'Forky' was collected on Allonby beach and turned into a Christmas decoration.