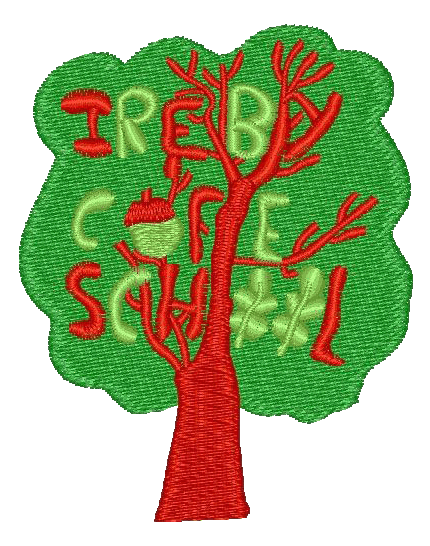 Ireby Church of England
Primary School
Telephone: 016973 71367​
Address: Ireby CE School, Ireby, Wigton, Cumbria, CA7 1DS
E-mail:
Twitter: @IrebyCESchool
Head Teacher: Mr. Michael John
Corona virus:
Update: 25th September 2020
​
During these uncertain times it is important that we all take steps to ensure the safety of our whole school community. Please, can everyone connected with our school remain vigilant and in particular look for any Covid related symptoms. These are:
Developing a higher temperature (37.8 degrees)

A new continuous cough

A change to or loss of sense of smell/ taste
​
Should you, your child or a member of your family develop any of these symptoms, either when in or out of school, please refer to the flowchart to guide you through the process.
Please contact the school to inform us either through email () or by phone (016973 71367) at the earliest opportunity.
​
Michael John
Flowchart for Covid-19 symptoms
Testing advice (Sept 25th 2020)