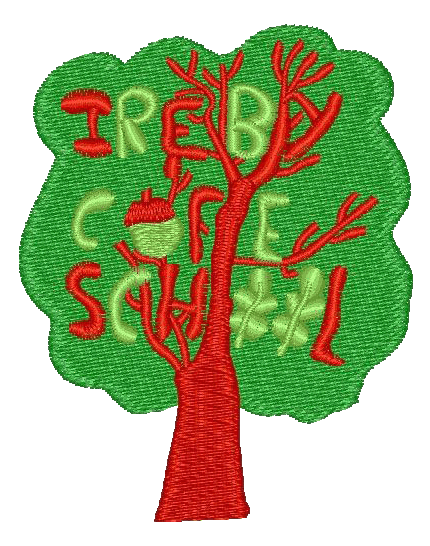 Ireby Church of England
Primary School
Telephone: 016973 71367​
Address: Ireby CE School, Ireby, Wigton, Cumbria, CA7 1DS
E-mail: office@ireby.cumbria.sch.uk
Twitter: @IrebyCESchool
Head Teacher: Mr. Michael John
Reading unlocks doors and helps us understand our world.
​
At Ireby, we believe that all our children need to leave us as capable and confident readers able to decode and engage fluently with complex texts; ready for the world beyond our school. The ability to read to proficiently also supports our Christian vision, 'created to do good' Ephesians 2:10.
​
Children at Ireby start their educational journey with a thorough grounding in phonics. Phonics involves matching the sounds of spoken English with individual letters or groups of letters.
​
Teachers are supported in this process by Read, Write , Inc, a Government backed scheme renowned for its excellence. Using this resource, teachers take children on a step-by-step journey which allows them to practise the sounds they learn in the schematic books they read. This approach supports their ability to decode the words they read and supports the standards achieved by children in our school.