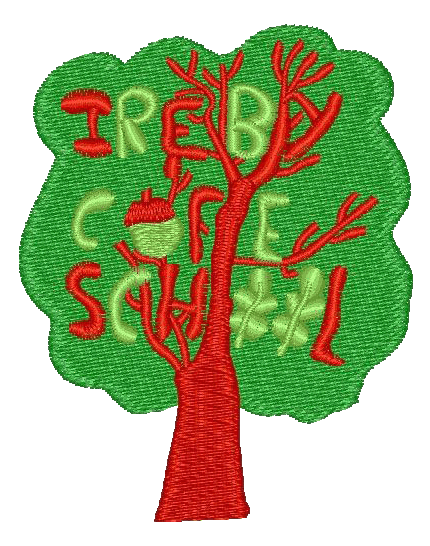 Ireby Church of England
Primary School
Telephone: 016973 71367​
Address: Ireby CE School, Ireby, Wigton, Cumbria, CA7 1DS
E-mail: office@ireby.cumbria.sch.uk
Twitter: @IrebyCESchool
Head Teacher: Mr. Michael John
To think about the importance of art in our daily lives, you only have to stop and think what our world would be like without art!
Art is about exploring our creative side. It is about looking at the world and expressing your ideas about it. It brings people joy, brightens our world and often makes us pause and reflect on important issues.
At Ireby, we want all children to love their art. It is not about right or wrong, it is about expression.
Often, we work with local artists and artisans who inspire us! They teach children and staff artistic techniques and how to use them creatively. Often we sketch and paint in situ - looking at the views that inspired artists from Percy Kelly to William Wordsworth. We also understand that art takes many forms, which is why we also use photography and nature to express our ideas. Follow the links on this page to see some of the artists we work with.