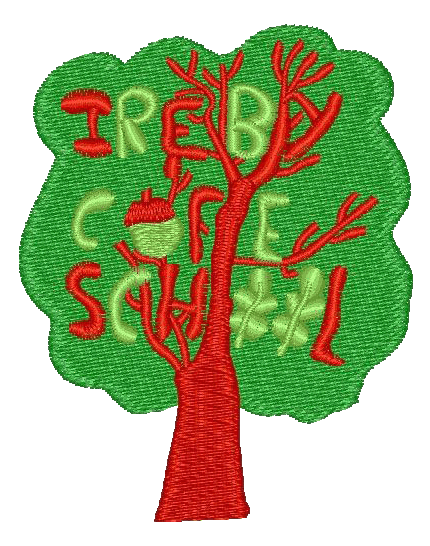 Ireby Church of England
Primary School
Telephone: 016973 71367​
Address: Ireby CE School, Ireby, Wigton, Cumbria, CA7 1DS
E-mail: office@ireby.cumbria.sch.uk
Twitter: @IrebyCESchool
Head Teacher: Mr. Michael John
Modern Foreign Languages (MFL)
Research shows that learning a second language from an early age boosts problem-solving, critical-thinking, and listening skills, in addition to improving memory, concentration, and the ability to multitask. Children proficient in other languages also show signs of enhanced creativity and mental flexibility.
​
It also links us as global citizens and immerses us in other cultures.
​
At Ireby, we teach French across the school. We utilise the teaching resource, Kapow to assist teachers with its delivery. Click on the link below to find out more.