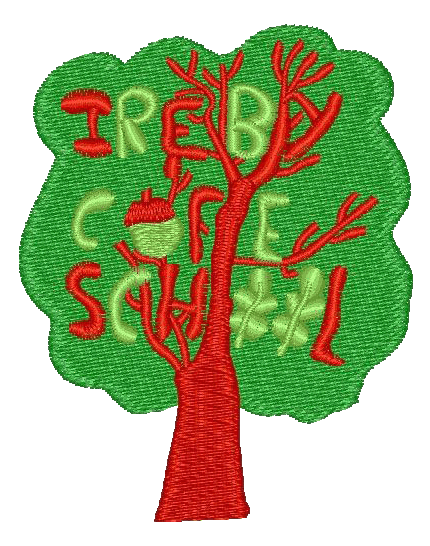 Ireby Church of England
Primary School
Telephone: 016973 71367​
Address: Ireby CE School, Ireby, Wigton, Cumbria, CA7 1DS
E-mail: office@ireby.cumbria.sch.uk
Twitter: @IrebyCESchool
Head Teacher: Mr. Michael John
As a Church of England School, the teaching of Religious Education is very important to us. We teach our RE accordance with Carlisle Diocese which states that 'RE and Collective Worship are crucial to developing a successful ethos within church schools. Collective Worship must be carried out in accordance to the schools' trust deed'.
​
Our pupils learn about the Christian faith and other major faiths. We learn through asking questions and, through our discussion and research, trying to answer those questions. Click the links below to find out more about our RE curriculum.
​
Collective Worship is supported by Binsey Team Mission Community and the Reverend Stephen Banks and his team.
​