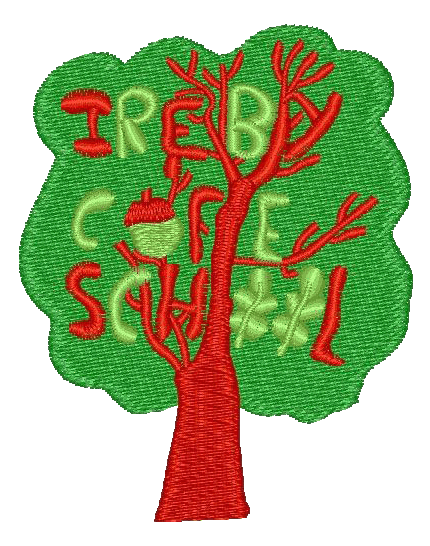 Ireby Church of England
Primary School
Telephone: 016973 71367​
Address: Ireby CE School, Ireby, Wigton, Cumbria, CA7 1DS
E-mail: office@ireby.cumbria.sch.uk
Twitter: @IrebyCESchool
Head Teacher: Mr. Michael John
Reading unlocks doors and helps us understand our world. One of our aims at Ireby is to support children to love their reading.
Our strong reading standards are supported from the outset in our EYFS through the sharing and reading of stories and books, something that continues throughout the school!
We have a wonderful school library - fantastically resourced for a school our size. Members of our community and staff join our children in their lunchtime to help run library clubs and discuss the books they read. We also have weekly dedicated library time for all our children.
​
The Cumbria County Library bus makes regular visits to our school. It is a fantastic resource which children love!
​
The result is that our children read - and read - and keep reading!