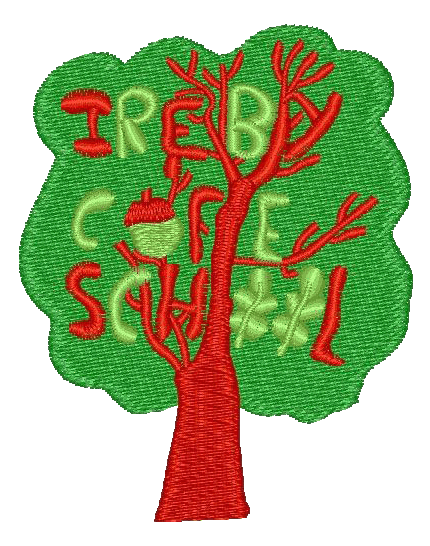 Ireby Church of England
Primary School
Telephone: 016973 71367​
Address: Ireby CE School, Ireby, Wigton, Cumbria, CA7 1DS
E-mail: office@ireby.cumbria.sch.uk
Twitter: @IrebyCESchool
Head Teacher: Mr. Michael John
In geography, our children learn how human and physical action has shaped the world on which we live today. It helps them to understand the environmental impact of our actions and how we as humans manage our scarce resources and relate this back to our own Christian vision, 'created to do good'.
​
In EYFS and KS 1, children learn about the world closer to them, building from their experience of the world. As they move into Key Stage 2, concepts become more global and comparative, helping them to understand how the forces at work in our locality are also at work in other parts of the world. In this way, children begin to see how are connected as global citizens.
​
At Ireby we like to teach our children using first-hand experiences. Using our minibus we have access to our locality. We can study rivers from source to mouth, mountains and coastlines by walking on them. We can meet the people who manage our environment and learn from them the importance of their work.
​
To help us plan our curriculum, we turn to experts in their field, passionate about their subject. The Royal Geographical Society is where they come together to share their knowledge. Click on the symbol below to find out more.
​
​
​
​
​
​