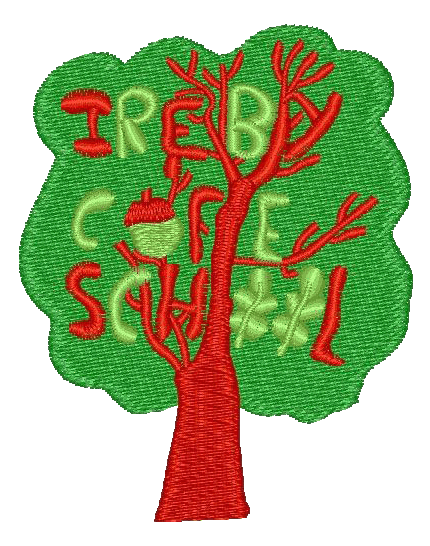 Ireby Church of England
Primary School
Telephone: 016973 71367​
Address: Ireby CE School, Ireby, Wigton, Cumbria, CA7 1DS
E-mail: office@ireby.cumbria.sch.uk
Twitter: @IrebyCESchool
Head Teacher: Mr. Michael John
Our geography curriculum inspires our pupils with
a curiosity and fascination about the world and its
people.
​
It starts in our EYFS by developing children's
knowledge of the world immediately around them.
In Key Stage 1 and 2 we then develop their
understanding of the United Kingdom before
exploring countries and concepts beyond their
experience. Physical geography tends to take place
in the summer term when the weather is better
and we can take advantage of the outdoors.
By the end of Key Stage 2, we seek to deepen
our children's understanding of the interaction
between physical and human processes, and of the
formation and use of landscapes and environments, how they interconnect and change over time. Studies also become more comparative.
​
We value fieldwork and first-hand experiences. Using our minibus we have access to our wonderful locality. We can study rivers from source to mouth, mountains and coastlines by walking on them. We also meet with the people who manage our environment (such as the National Trust Rangers) and learn about the importance of their work.
Throughout our work, we always make connections with our school vision, 'Created to do Good' Ephesians 2:10.