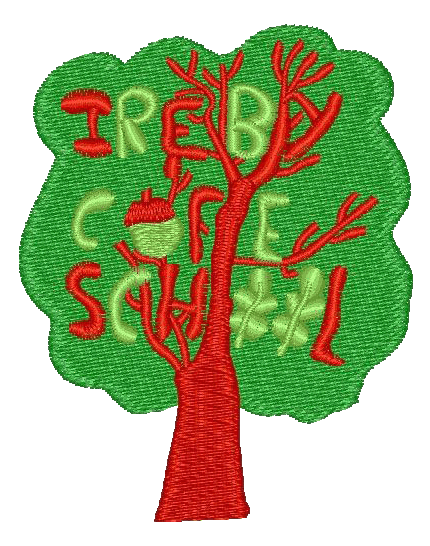 Ireby Church of England
Primary School
Telephone: 016973 71367​
Address: Ireby CE School, Ireby, Wigton, Cumbria, CA7 1DS
E-mail: office@ireby.cumbria.sch.uk
Twitter: @IrebyCESchool
Head Teacher: Mr. Michael John
Our high-quality history education helps our pupils gain
a coherent knowledge and understanding of Britain's
past and that of the wider world.
It inspires pupils' curiosity to know more about the
past.
Our teaching equips our pupils to ask perceptive
questions, think critically, weigh evidence, sift
arguments, and develop perspective and
judgement.
Our history curriculum helps pupils understand:
the complexity of people's lives, the process of change,
the diversity of societies and relationships between different
groups, their own identity and the challenges of their time.
​
Throughout, we link our learning to our vision: 'Created to do Good'
Ephesians 2:10
​