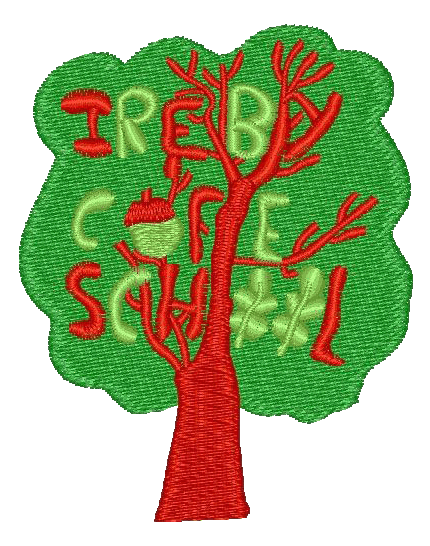 Ireby Church of England
Primary School
Telephone: 016973 71367​
Address: Ireby CE School, Ireby, Wigton, Cumbria, CA7 1DS
E-mail: office@ireby.cumbria.sch.uk
Twitter: @IrebyCESchool
Head Teacher: Mr. Michael John
In Key Stage 1, Year 1 and 2 are together in one class with one teacher. Learning is organised in a two-year cycle, where we continue to build on the skills and knowledge acquired by our children in the EYFS.
At this stage in their education, learning is built on the requirements of the National Curriculum. However, especially in Year 1, learning will continue be focused on experiences with which our children are familiar. Whether it is learning about their locality in geography or events chronologically nearer to them in history. At this point, we are still building from the concrete and preparing our children to move towards learning which is more conceptually abstract and outside their immediate experience. We have also adapted our curriculum to specifically focus on the needs of our children.
In year 2, this theme continues as we ready our children to move into Key Stage two.
​
Below, you will find information about our approach to reading, phonics and maths across Key Stage 1 as well as information about the rest of the curriculum.