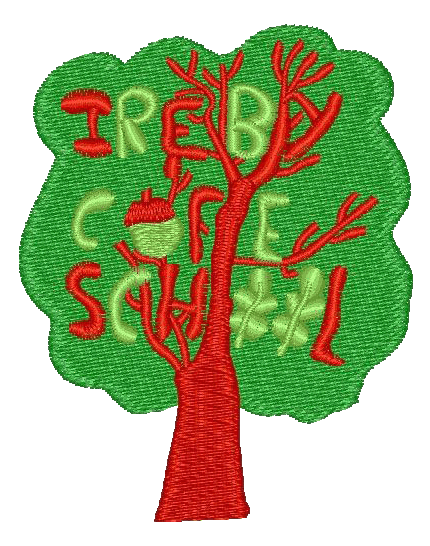 Ireby Church of England
Primary School
Telephone: 016973 71367​
Address: Ireby CE School, Ireby, Wigton, Cumbria, CA7 1DS
E-mail: office@ireby.cumbria.sch.uk
Twitter: @IrebyCESchool
Head Teacher: Mr. Michael John
Early Years Foundation Stage



Our school curriculum starts in the Early Years Foundation Stage, where our learning is based on the 2021 EYFS Framework and Development Matters report.
​
Children in our EYFS work alongside children in Key Stage 1 in one classroom, with one teacher and one teaching assistant.
​
Our intent is to provide a warm, welcoming learning environment where strong relationships underpin all that we do. We take time to get to know every child and build a curriculum around their interests and needs.
At this stage in their education, learning is centred around the child and builds on experiences with which they are already familiar. Learning is supported by skilled teachers with opportunities to assess progress against established Early Learning Goals.
Through this, we support our children to become strong confident learners, with the skills and knowledge required to be successful as they continue their journey into Key stage 1.
​
Below, you will find more information about your child's experience in our Early Years class.
​
​
​